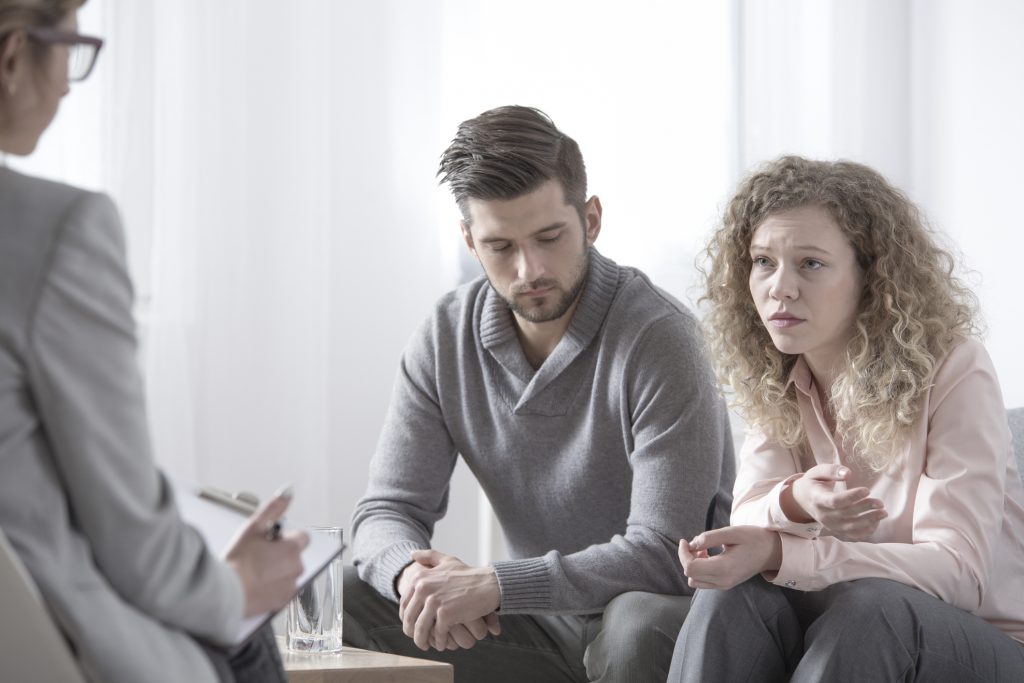 Services Offered
I have been working as an individual, couple and family therapist for over 40 years. I am very experienced and a straight shooting communicator. In our work together I will work hard to get a clear idea of what is troubling you and together we will establish a plan or a strategy to create improvement and change.
Individual adult
Couple/marital/pre-marital therapy
Gay and Lesbian concerns
Dealing with Breast Cancer
Trauma resolution (EMDR)
Consultation to family business owners and small organizations
Professional supervision and consultation
What is EMDR?
EMDR (eye movement desensitization and reprocessing) is a special psychotherapeutic technique that can be a very powerful treatment for people who have experienced trauma or are struggling with other distressing conditions. This form of therapy is based on research suggesting that traumatic events can prevent the brain from processing information as it normally does, which results from these events getting "stuck" in the brain's information processing centre. Then, when someone who experienced trauma recalls it, the memory triggers an intense re-experiencing of the original event, complete with all it's upsetting sights, sounds, smells, thoughts, and feelings. New incidents can have the same effect.
EMDR therapy uses eye movements or other alternate hemisphere stimulation to remove the emotional charges of traumatic memories. Researchers believe the therapy activates mechanisms in the brain that help you re-process the memory and the distressing emotions, and move toward resolving the distress.
1. When can we get started?
Depending on our schedules I can usually see clients within 1-2 weeks. I am available on Skype and Facetime for realtime sessions.
2. How much does it cost?
The cost is $260 / hour GST exempt
3. What other help is available?
I can offer a variety of therapies depending on the client's situation & needs or relevant referrals to other resources.
4. What payment methods do you accept?
I accept cash, credit card or debit. Most employer health plans provide coverage rebate for psychological services. Alberta Blue Cross also provides coverage.