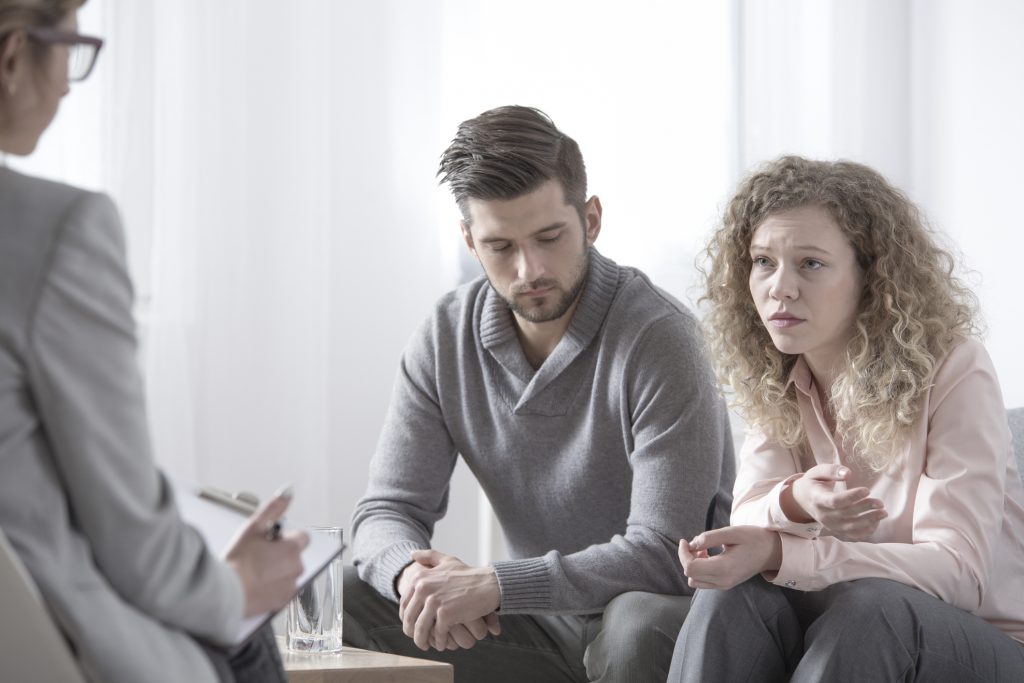 Services Offered
I have been working as an individual, couple and family therapist for over 40 years. I am very experienced and a straight shooting communicator. In our work together I will work hard to get a clear idea of what is troubling you and together we will establish a plan or a strategy to create improvement and change.
Individual adult
Couple/marital/pre-marital therapy
Gay and Lesbian concerns
Dealing with Breast Cancer
Trauma resolution (EMDR)
Consultation to family business owners and small organizations
Professional supervision and consultation
Info on Sleep Deprivation Issues
Sleep is as critical to mental well being as nutrition, companionship and self actualization. Sleep deprivation can cause a huge range of psychological and emotional issues that can affect relationships, work and physical well being.The following link can help identify issues and provide solutions.
1. When can we get started?
Depending on our schedules I can usually see clients within 1-2 weeks. I am available on Skype and Facetime for realtime sessions.
2. How much does it cost?
The cost is $240 / hour GST exempt
3. What other help is available?
I can offer a variety of therapies depending on the client's situation & needs or relevant referrals to other resources.
4. What payment methods do you accept?
I accept cash, credit card or debit. Most employer health plans provide coverage rebate for psychological services. Alberta Blue Cross also provides coverage.