Over 40 years Experience
I received my master of science in counselling from San Diego State University in 1970. Post degree, I interned for one year with a California Licensed Psychologist, Dr. Javad Emami – a trainee of Milton Erickson. I then returned to Calgary and started one of Alberta's first private practice clinics in psychology in consultation with world renowned psychotherapy researcher Dr. Charles B. Truax.
In 1976 I took full time employment as a the Assistant Education Coordinator and Family Therapist at the the Family Therapy Program, Division of Psychiatry, Faculty of Medicine at the University of Calgary under the direction of Dr. Karl Tom and Dr. Lorraine Wright.
In 1983 I became Coordinator of Family Therapy at the Calgary General Hospital, remaining there until 1993, when I recommenced full time private practice. From 2000 to 2003 I wrote On the Couch an advice column for The Globe and Mail. From 2003 until 2005 I wrote a similar column for Avenue magazine in Calgary.
Individual, marital & couple therapy
Trauma resolution, EMDR, cognitive behavioural therapy
Relationship enhancement, pre-marital counselling,
Qualifications
Alberta Registered Psychologist
Clinical Fellow, American Association for Marriage and Family Therapy
Canadian Association for Marriage and Family Therapy
Listed in the Canadian Register of Health Service Providers in Psychology
Canada Registered Marriage and Family Therapist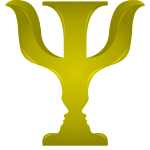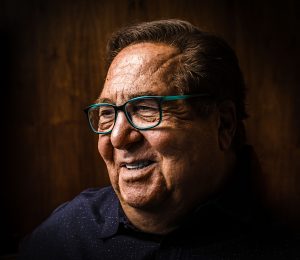 1. My Mission
To help you like your partner, and yourself, again.
2. Need Help?
If you or your partner are struggling with relationship distress or experienced personal trauma, abuse, neglect, or violence I can help.
3. Therapies Offered
I am a Registered Psychologist, Marriage & Family Therapist, and EMDR Therapist. Depending on your needs, I will provide one of the following therapies:  Cognitive Behavioural Therapy (CBT); Solution Focused Therapy; Emotionally Focused Couples Therapy (EFT); Family Systems Therapy; the Gottman Model; EMDR (Eye Movement Desensitization and Reprocessing)
My goal is to help clients develop long term skills...
My primary method is to use talk therapy, and deep listening with an emphasis on insight & reworking personal beliefs (cognitive restructuring).
Get started